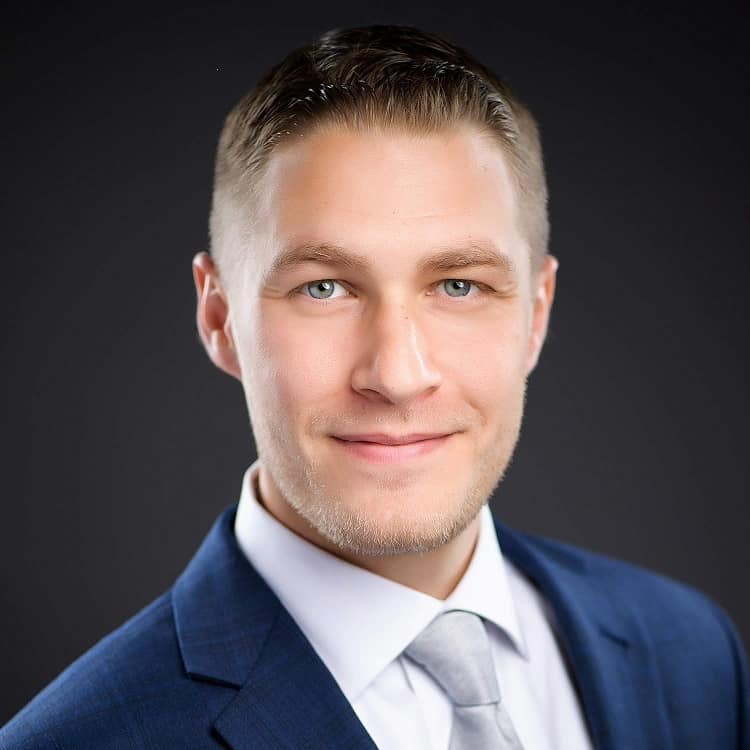 Managing Broker | Alpine Lakes Real Estate - Lincoln Office
Alpine Lakes Real Estate - Lincoln Office
P.O.Box 1135
78 Main Street
Lincoln, NH 03251
Email Phone: 800-926-5653 Direct Phone: 603-745-3601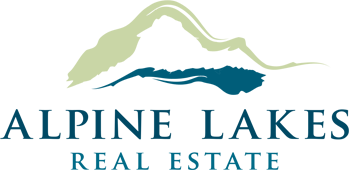 About Eric
Eric is a current resident of Bath, NH and began his career in Real Estate on the financing side of the business where he was, in addition to other duties, responsible for processing loans while working for a local bank in Massachusetts. In 2009, Eric secured his Real Estate license and began purchasing single family and multi-family portfolio of properties that he himself renovated and currently maintains. In 2018, Eric expanded his expertise to commercial real estate, leasing and selling office, warehouse, and retail space. With a foundation in financing, development, and asset management, Eric is uniquely qualified to serve clients' investment and real estate needs on multiple levels.
Eric is also highly skilled in technology and proficient in all forms of social media which he leverages for the organization and his clients. He is a skilled and accomplished photographer which he used when he backpacked around the world visiting 23 countries and 30 National Parks in 2016-17. With his love of travel Eric wanted to have his Real Estate Brokers license for NH, MA and VT. to help people who enjoy beautiful New England obtain their dreams of home ownership.
Alpine Lakes has a new office in Meredith New Hampshire for which Eric is the Managing Broker.
Follow Eric on Instagram: @ecassidy47