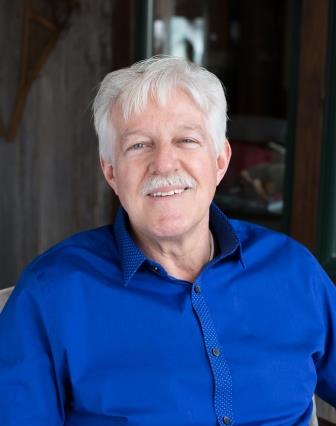 Managing Broker | Alpine Lakes Real Estate - Campton Office
Alpine Lakes Real Estate - Campton Office
396 NH Rte 49
Campton, NH 03223
Email Phone: 800-926-5003 Direct Phone: 603-726-4580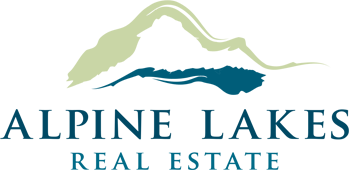 About Joseph
Joe attended and graduated from Plymouth State College with a Bachelor's degree in Science/Heredity and Genetics/Business. Joe began his real estate career in 1980. He leases and manages his own personal investment properties along with having partnerships and LLC in the surrounding Waterville area. His experience and knowledge base is vast and strong. He is an active member of the Lakes Region Board of Realtors, New Hampshire Board of Realtors and National Board of Realtors.
The Campton area has been his home for over 40 years; Joe and his wife have raised their two sons in Campton, attended their children's school and sports activities along with countless area events. As an active member of Historic Campton Village Proper Joe has strong knowledge of area business opportunities, land investment and neighborhood communities.
Joe's interest beyond his family are in golfing on the many area courses, boating in one of the nearby lakes, hiking the local mountains, skiing, Snow shoeing, cross country skiing,or playing tennis.
Call Joe, he is ready to answer any of your questions, assist you with listing your Land, home or commercial property, or, he can help you locate the best location for your family regardless if you're seeking a primary residence or vacation home.
Joseph's Testimonials
Joe has represented us in four real estate transactions as both sellers and buyers from 204 - 2016. He is knowledgeable, conscientious, accessible and concise. We recommend him highly!
Dona Mahoney October 10, 2017
Joe Macord was our agent for selling our house in Thornton.  He also represented the buyer for the same property when we bought the house 20 years ago.  We were impressed with him 20 years ago and like a fine wine, he was even better today.  Joe did a wonderful job marketing and showing our house, leading to a successful closing with very  qualified buyers.  His responsiveness, knowledge, and attention to detail was truly outstanding!  We give him and Alpine Lakes the very highest [...]
Judy & Steve Siegel September 18, 2020
Joe was excellent to work with and very congenial. But we were most impressed by how Joe was proactive in anticipating potential problems and guiding us in the steps to take to avoid them. Excellent Representation!
Michael & Marie Pelletier October 11, 2017
Hi Joe,  We wanted to thank you for managing the sales process for our condo in Thornton. From the get-go we were entirely comfortable with you and your approach. Even though the sale process fell during the Holiday season, you managed to secure a buyer and step it through completion in a very short time.      We greatly appreciate all you did!  Please feel free to use us a reference!
Larry & Robin February 2021
Joe is easy going, not pushy, very responsive. Knowledgeable of area and property history. Joe is very professional, he has an upbeat and positive attitude. That makes working together enjoyable and simple. No drama.
Sky Bartlett October 11, 2017