You want to sell your home but you don't want to put a lot of money into it. You don't have to spend a lot of $$ to get your home sold, you just have to allow others to see their family and belonging in it. Here are some simple and obvious or not so obvious things you can do to help your home sell quicker and for the highest value; cleaning, de-cluttering and staging.
Things that will give you that edge in the marketplace.
Hire a Home Inspector prior to listing your home; this will ensu
re there won't be any surprises when a potential buyer has an inspection done. Know what you'll have to negotiate or not.
Start your own social media campaign to help spread the word within your local community.
These online outlets drive your home to more buyers. Your realtor will market your property through other avenues based on his or her experiences with market trends.
Make your decor clean and stylish so it appeals to more buyers. Remove items that personalize the home such as photographs and awards and any sensitive reading material. Keep medications out of sight and reach of little viewers.
In addition to reducing clutter, pack and store a large portion of your personal belongings. Removing clothes and shoes will make closets look more spacious. Clear your kitchen countertops, remove everything magnetic on the front of the fridge and minimize items in the cupboards.
Remember some smells are offensive, and will turn a buyer off before they put one foot in your home. Help your homes environment smelling clean by removing any strong odors from your kitchen trash cans, baby diaper pails and your pets litter boxes.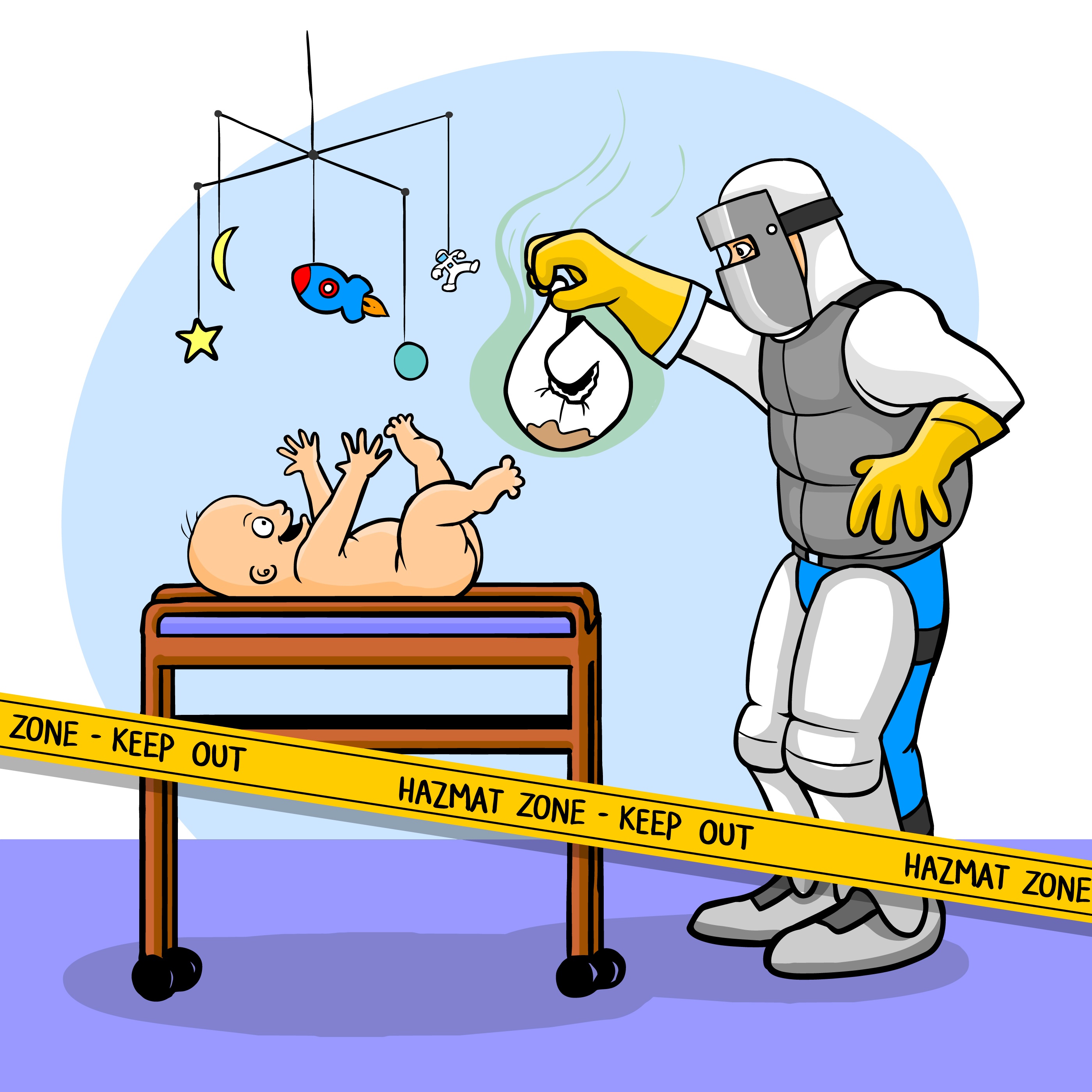 For more suggestions, contact one of our experienced agents to do a walk-through of your property. There is no cost to you for the service. Don't let your home get passed up because you didn't know what to do in advance of placing your home on the market. Call us today, we're happy to help. Campton office 603.726.4580 Lincoln office 603.745.3601